2023 LRCP Breeder Symposium
Join us for a discussion with Dr. Marty Greer
TOPIC:
Caring for Neonatal Puppies and the Dam Post Whelping
DATE:
Monday, April 10, 2023
Starting at 6:00 PM
LOCATION:
The Ballroom at
The Clarion Inn Fredrick Event Center
5400 Holiday Drive
Frederick, MD 21703
COST:
$40 LRCP members
$50 Non-members
For more information, contact:
Traci Stintzcum, E-mail: traci.s@comcast.net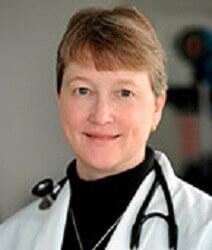 Dr. Greer has more than 40 years' experience in veterinary medicine, with special interests in pediatrics and reproduction. She owns Veterinary Village and International Canine Semen Bank WI-IL-IN with her husband, Dr. Dan Griffiths.
Recipient of the Dr. John Steiner Award for Practitioner Excellence by the Society for Theriogenology.
Author of "Canine Reproduction and Neonatology" which won the Dog Writers Association of America's Dogwise Best Book Award.